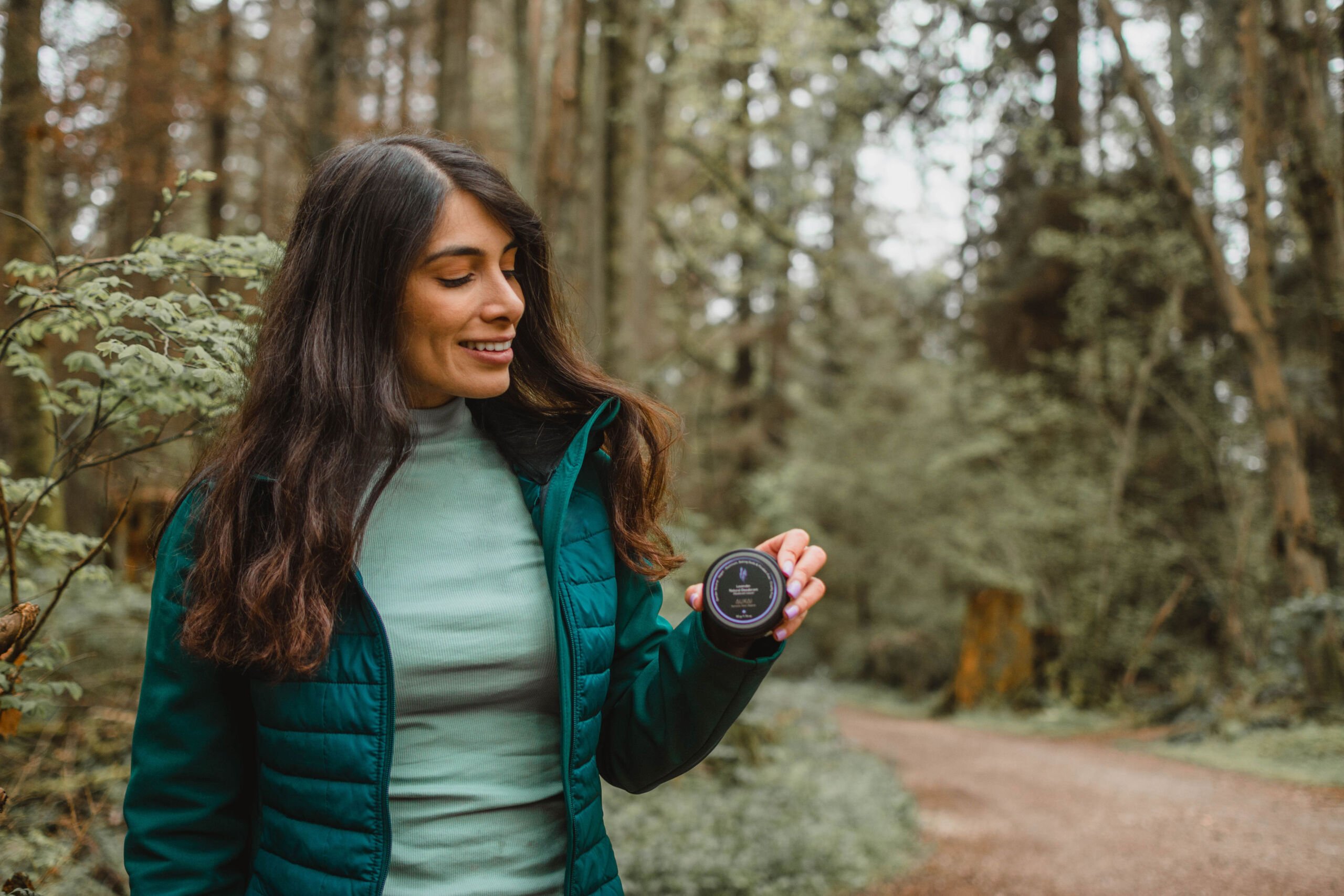 For all those who believe in the goodness of nature, Aukai Body is for you! We are a premium body care brand that amalgamates nature and skincare with magnificence! With us, you can carry an aroma that describes your personality and enhances your aura.
Aukai Body was founded by a Vancouver local who was looking for an effective natural, baking soda and aluminum-free deodorant alternative. Having undergone underarm surgery for a benign cyst made her more conscious of what she applied in that sensitive area. She decided to ditch the cheap conventional deodorants that clogged her pores and was looking for a natural deodorant that nourished her skin instead. Having tested various products available in the market, she found none of them stood up to her standards. She was on a mission to make a natural deodorant that can neutralize the smell of odor and nurture your skin with the finest antioxidants from nature.
After countless trials over the years, we bring to you a premium Canadian, gender-neutral, natural deodorant cream. Curated in small batches to ensure precision and freshness, we use all vegan, cruelty-free, and sustainable ingredients from natures lap with the help of our choicest Canadian suppliers. From our ingredients to packaging, and throughout every step of our manufacturing procedure, we consider the environment's well-being.
While aiming to reduce our carbon-footprint as much as possible, we use recyclable and compostable packaging and shipping materials, and buy local whenever possible.
Let's shift to a more environmental-friendly lifestyle starting with the products that we use on an everyday basis!