Smell your best with the alluring aroma of Aukai Body.
Carefully crafted from the choicest natural ingredients from our Canadian suppliers that'll delight your skin and exhilarate your senses!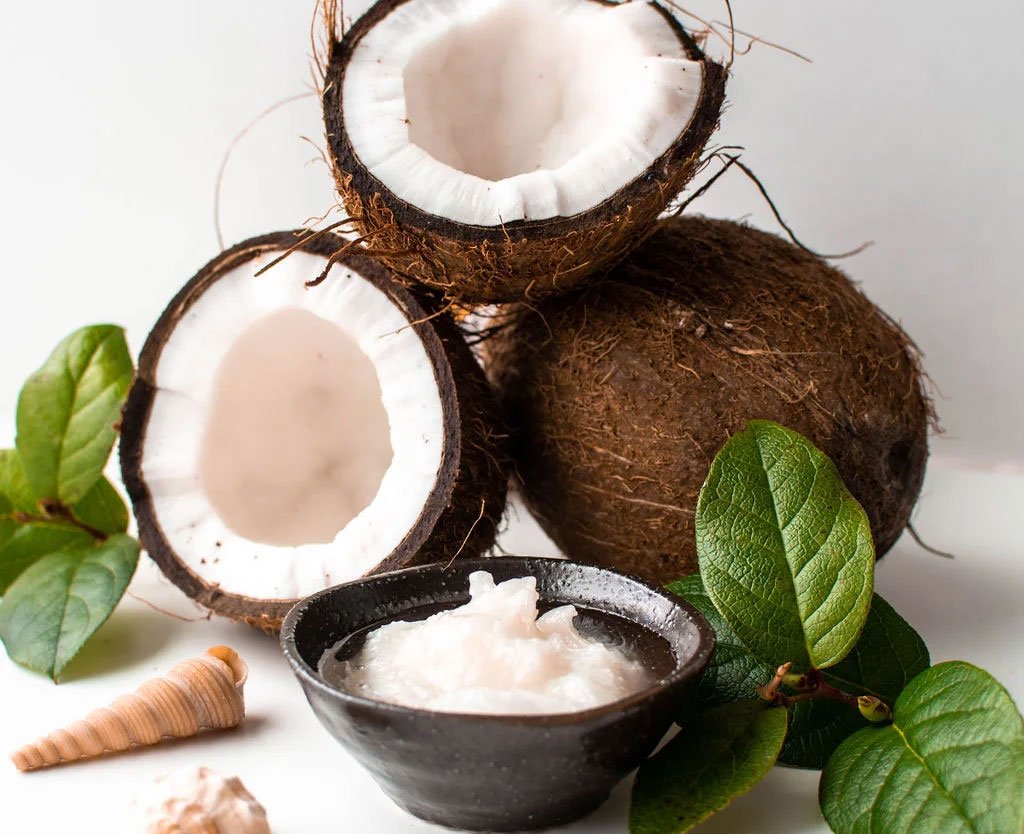 An elixir for dry skin, pure coconut oil (cocos nucifera oil) boasts antimicrobial properties that shield your skin from various bacteria like cellulitis and folliculitis.
Rich in essential fatty acids, it offers a calming respite to your skin from itching and irritation.
Penetrating deep within the layers of the skin, it infuses and locks moisture into your skin to increase elasticity and help you enjoy irresistibly soft skin!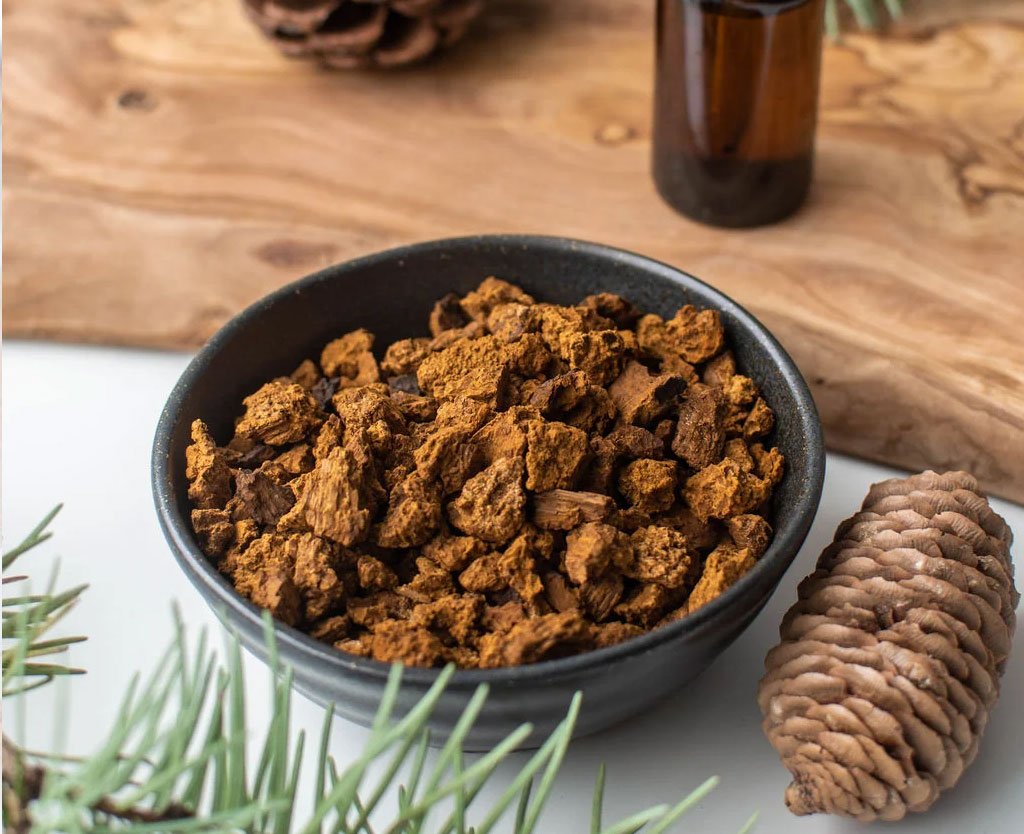 Extracted from the mushroom Chaga (inonotus obliquus) which is native to the Laurentian forest province in Quebec, Canada, this tincture prevents skin damage by fostering the growth of healthy skin cells.
Grown exclusively in the northern-hemisphere, it contains anti-carcinogenic properties.
Chaga tincture is a super-rich anti-oxidant that eliminates oxidative stress, preventing wrinkles, discolouration and acne.
Packed with powerful enzymes, it guards your pores against dirt build-up and prevents them from clogging, helping to keep your skin clean, clear, and radiant!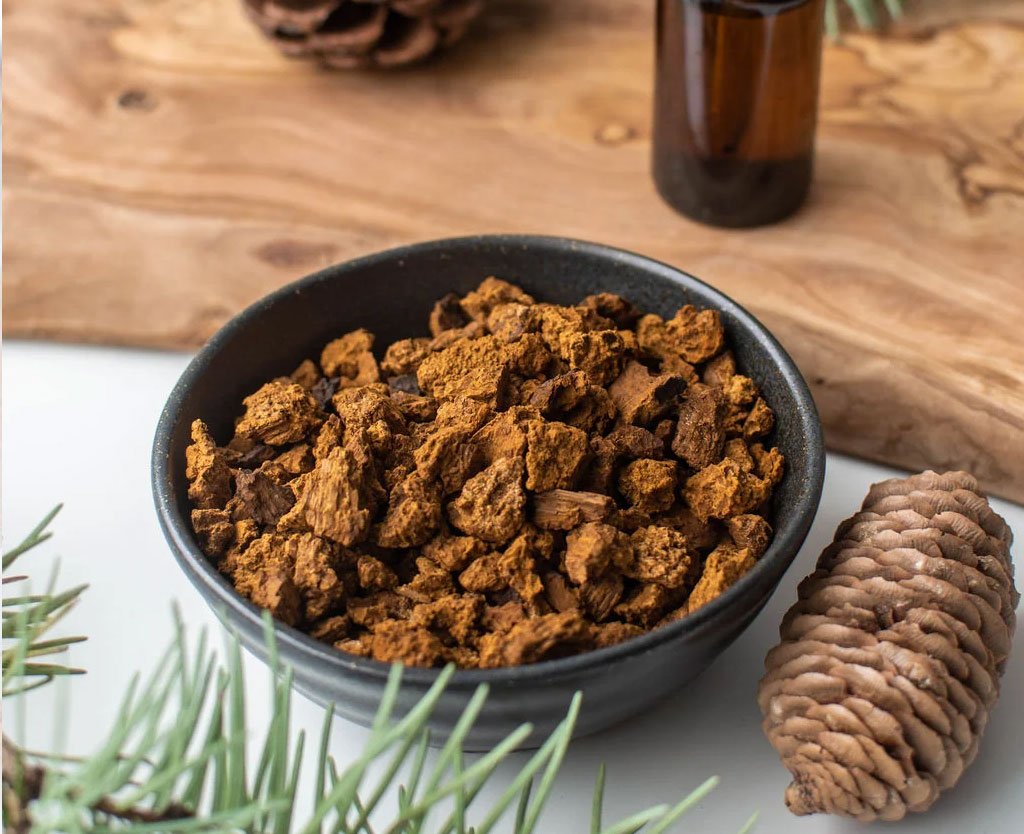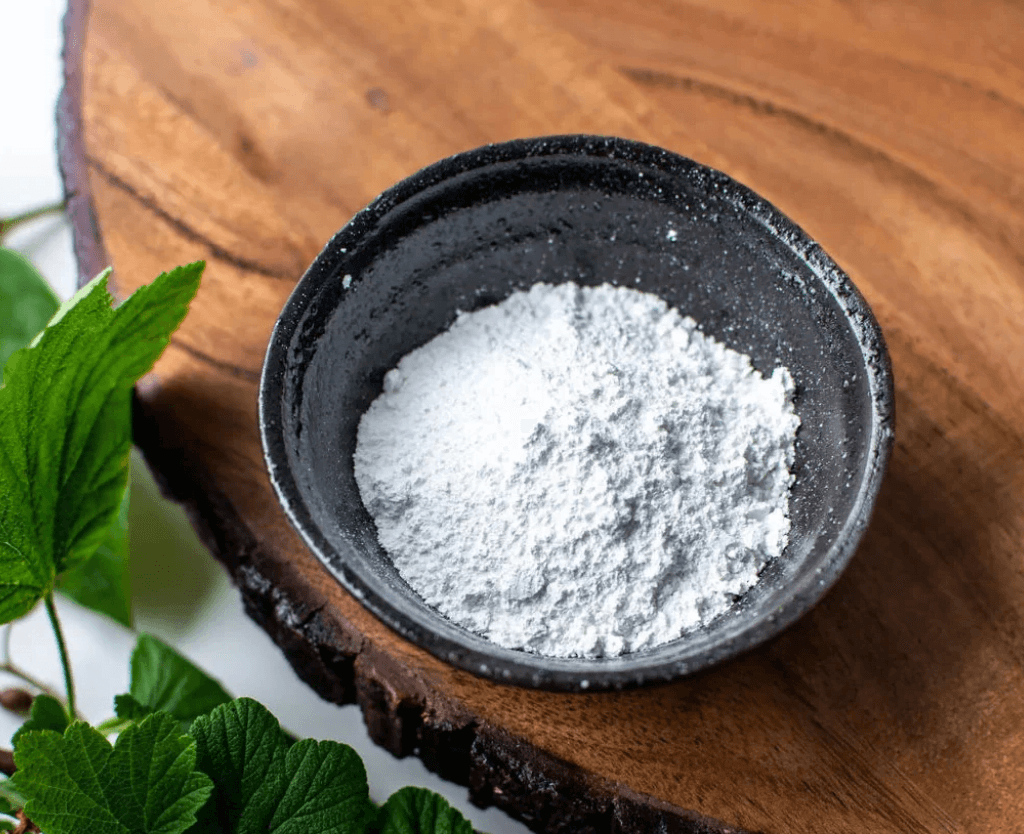 Magnesium hydroxide is one of the forms of magnesium that is a boon for those with oily skin. By tightening your pores and curbing excess shine, it grants your skin the matte effect you crave!
It fights the odor-causing bacteria without impacting the dermis, the middle layer of skin where you have pores, hair follicles and sweat glands.
It is more gentle than baking soda, which can strip away the natural moisture barrier and can cause irritation and dryness.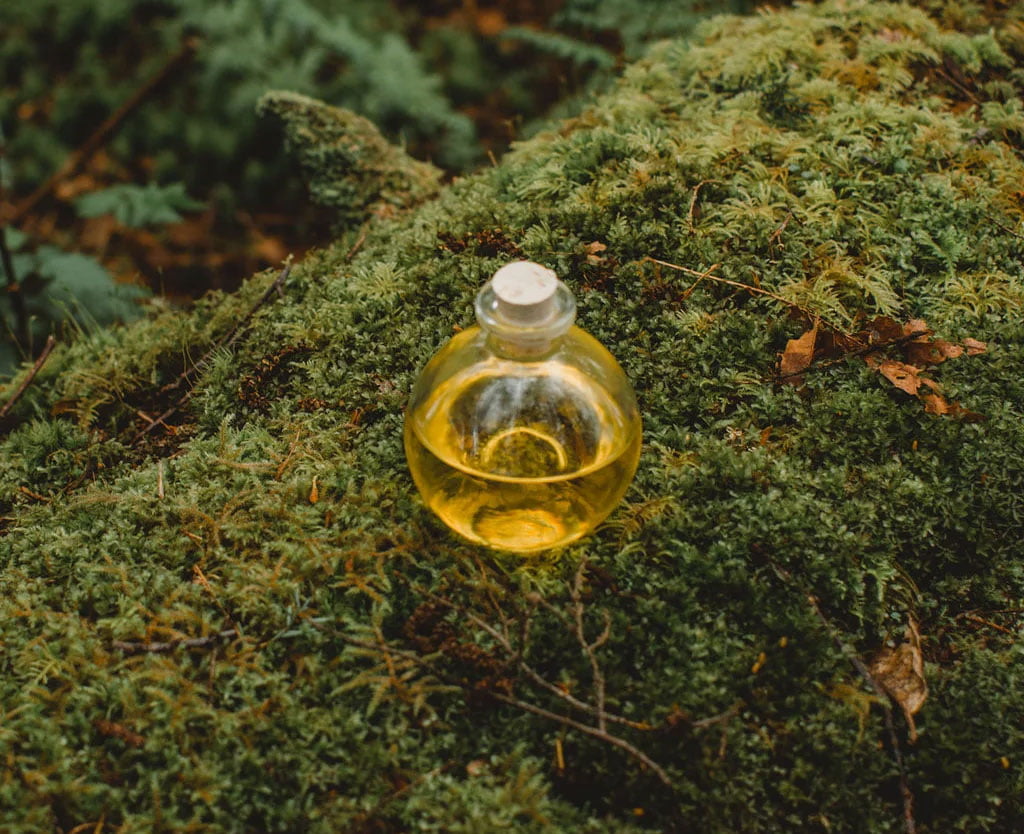 An anti-aging potion for your skin, jojoba oil (simmondsia chinensis) diminishes fine lines and wrinkles and makes it plump and firm.
It attracts water to the top layer of the skin, keeping it hydrated and feeling fresh.
The immense antibacterial and anti-oxidant properties make jojoba oil good for the skin, helping soothe sensitive skin.
The application of jojoba oil matches the skin's natural sebum composition, helping the skin absorb it while avoiding the clogging of pores and preventing acne breakouts.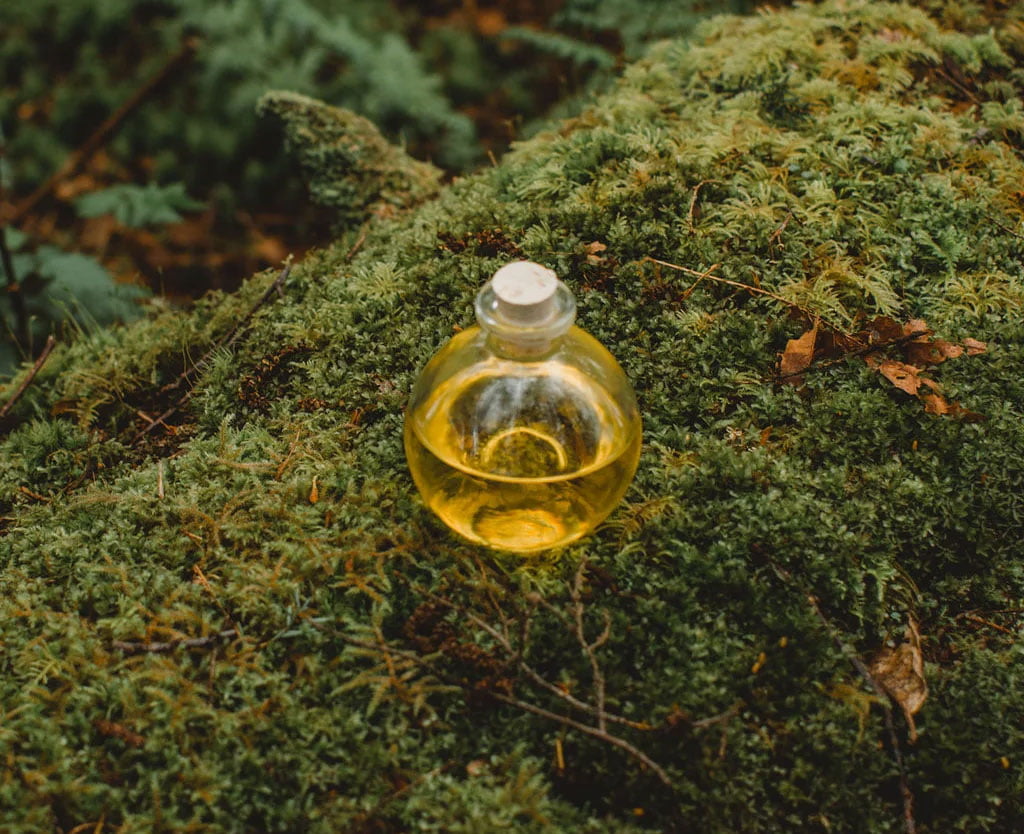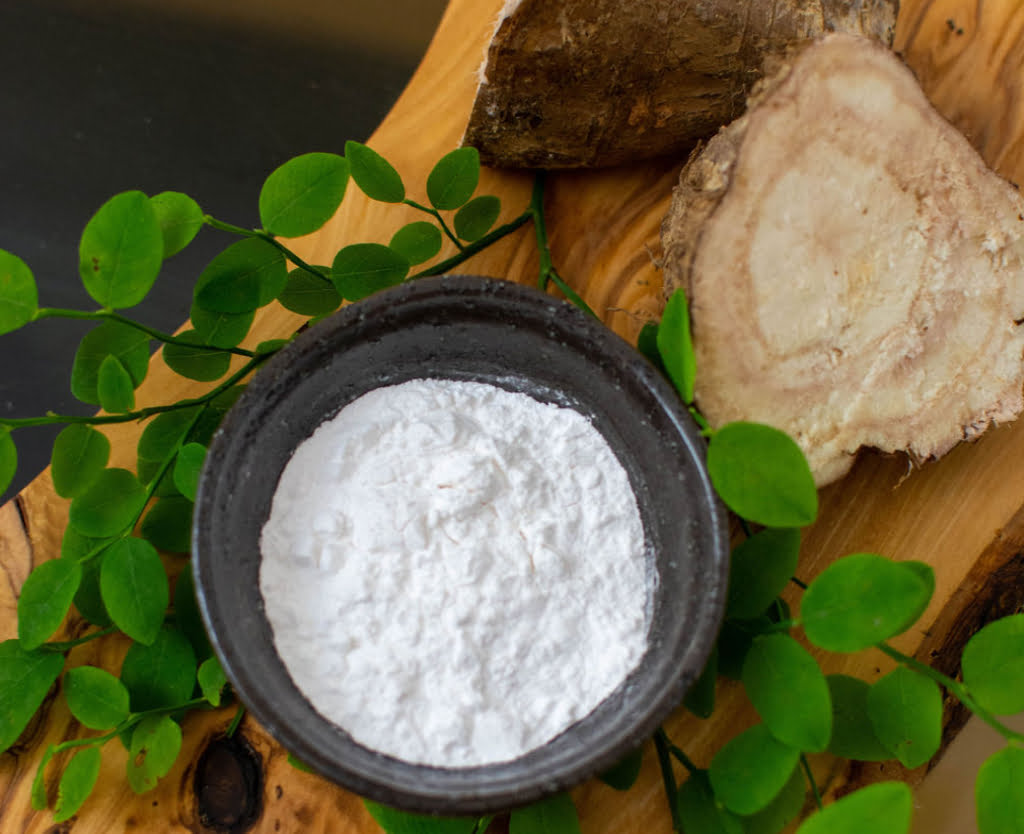 Sourced from the tubers of the tropical arrowroot plant, the arrowroot powder contains various medicinal properties which can immensely benefit the skin.
With its natural healing properties, arrowroot powder helps improve dry skin, keeping it moisturized and fresh.
Also known as the beauty vitamin, vitamin E (tocopherol) aids in healing and repairing damaged skin by fighting off harmful free radicals in the body.
Anti-inflammatory in nature, it provides deep moisturization and soothing relief to your skin from a variety of dermatological issues.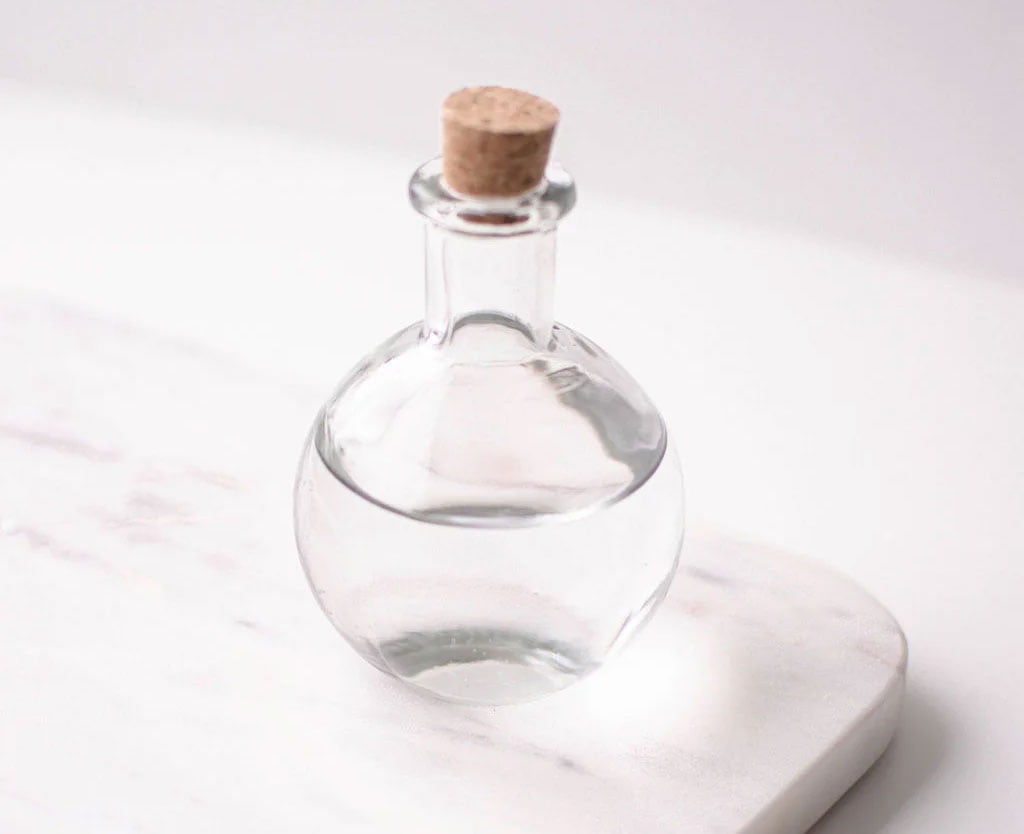 Highly efficacious at hydrating the external layer of your skin by drawing moisture from the innermost skin layers to make it soft and supple.
It prevents loss of water from the epidermis by fortifying its barrier function.
Its ability to protect from irritants makes glycerin good for your skin.
It encourages faster healing of wounds, making your skin healthy from inside out!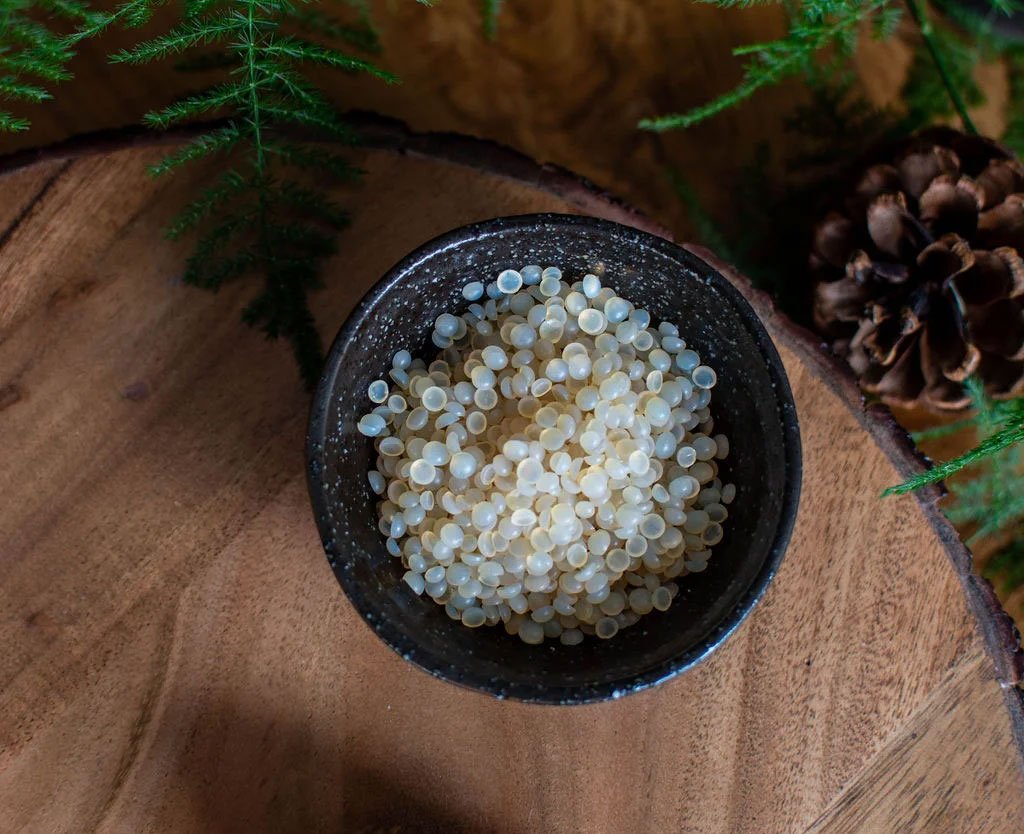 Zinc ricinoleate, which is essentially the zinc salt of ricinoleic acid (a fatty acid present in castor seed oil), is an excellent natural deodorizer.
Trapping and absorbing odor molecules formed during bacterial decomposition, it makes it undetectable to the odor receptors in the nose – offering you long lasting freshness!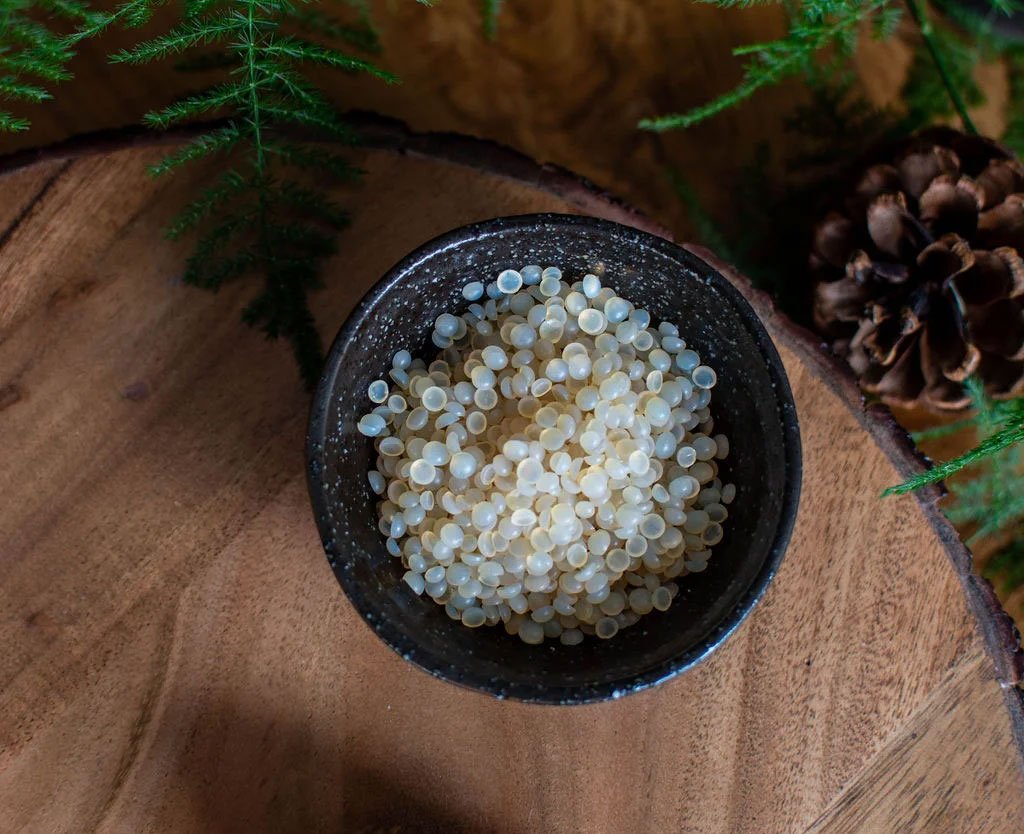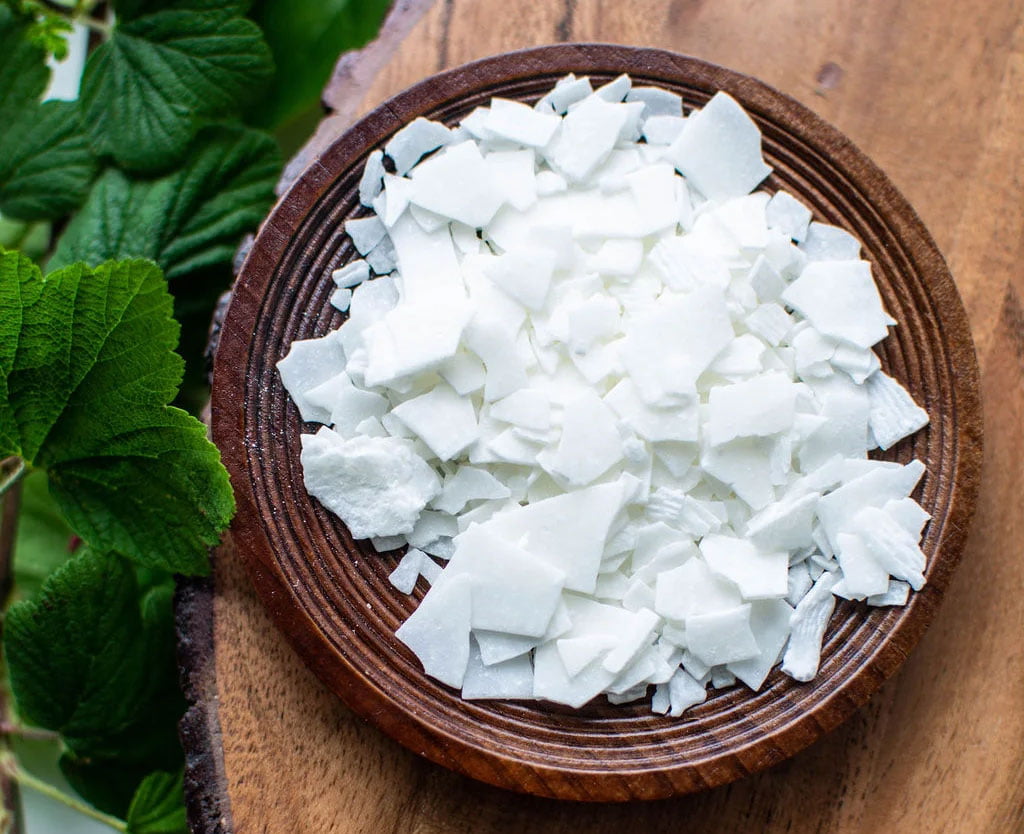 Plant-based and biodegradable, this natural wax made of soy serves as a creamy, indulgent moisturizer for your skin, especially the areas most prone to dryness.
Cosmetic grade soy wax is absolutely safe to be used on the skin.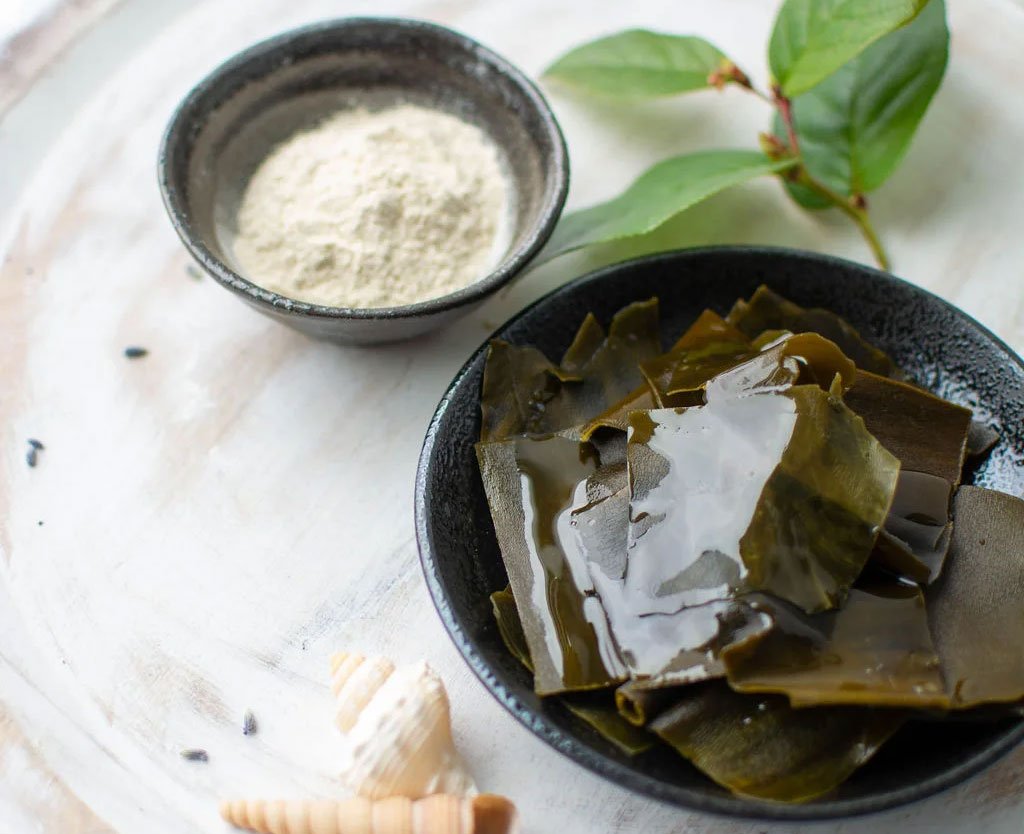 Replete with crucial minerals, vitamins and amino acids, kelp powder (ascophyllum nodosum) helps promote a glowing skin complexion.
The powdered form of kelp seaweed gently exfoliates your skin and reduces cellulite, making your skin blissfully smooth!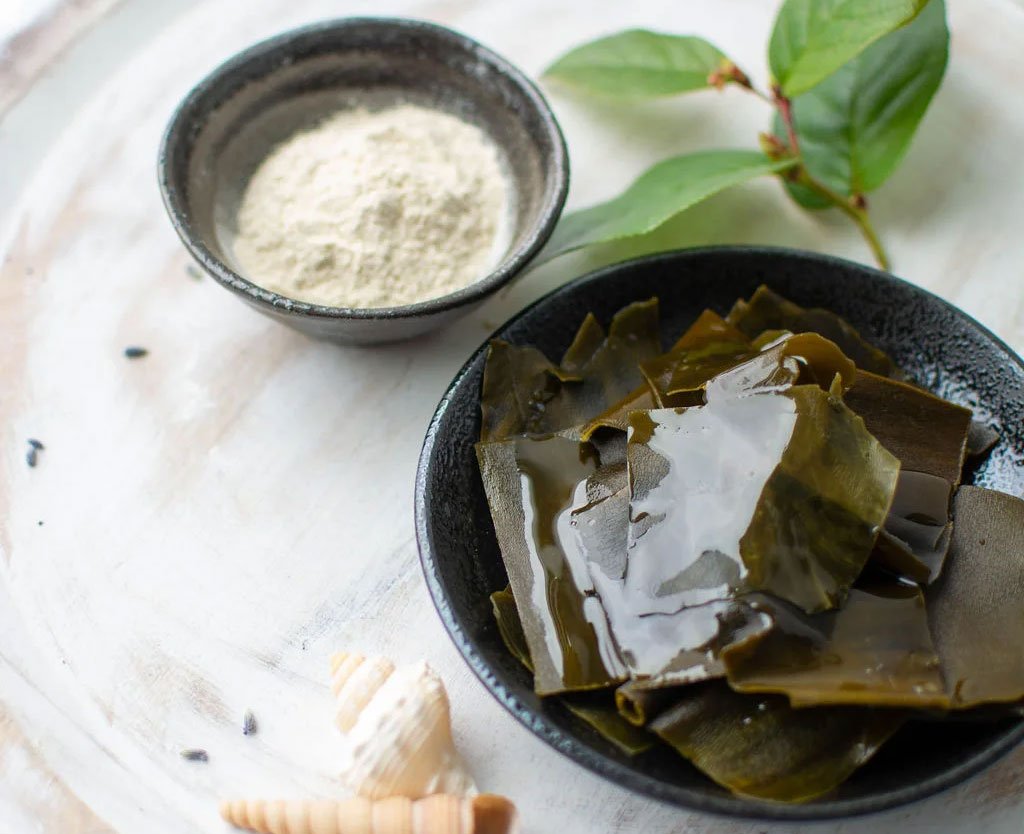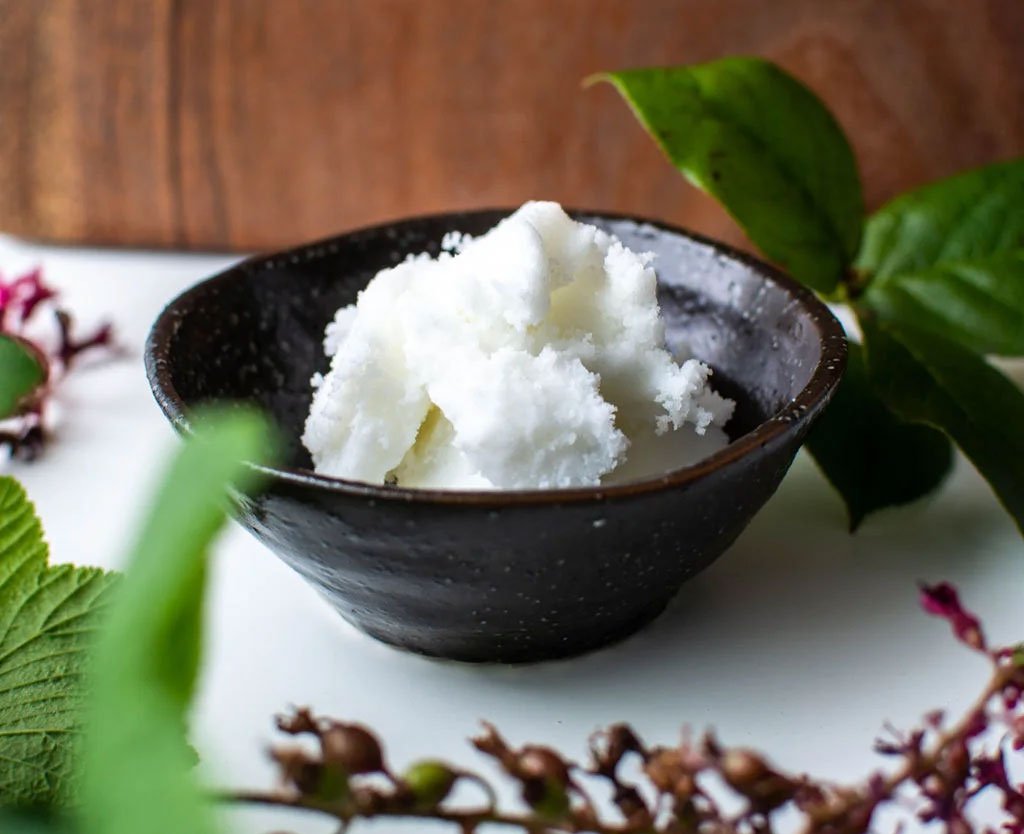 A versatile ingredient offering a host of skin benefits, shea butter (butyrospermum parkii) gives your skin a youthful glow by boosting collagen production.
By enhancing the elasticity of the skin, it greatly reduces the appearance of stretch marks.
Filled with the goodness of multivitamins, it lends excellent nourishment to your skin and contributes to its even tone.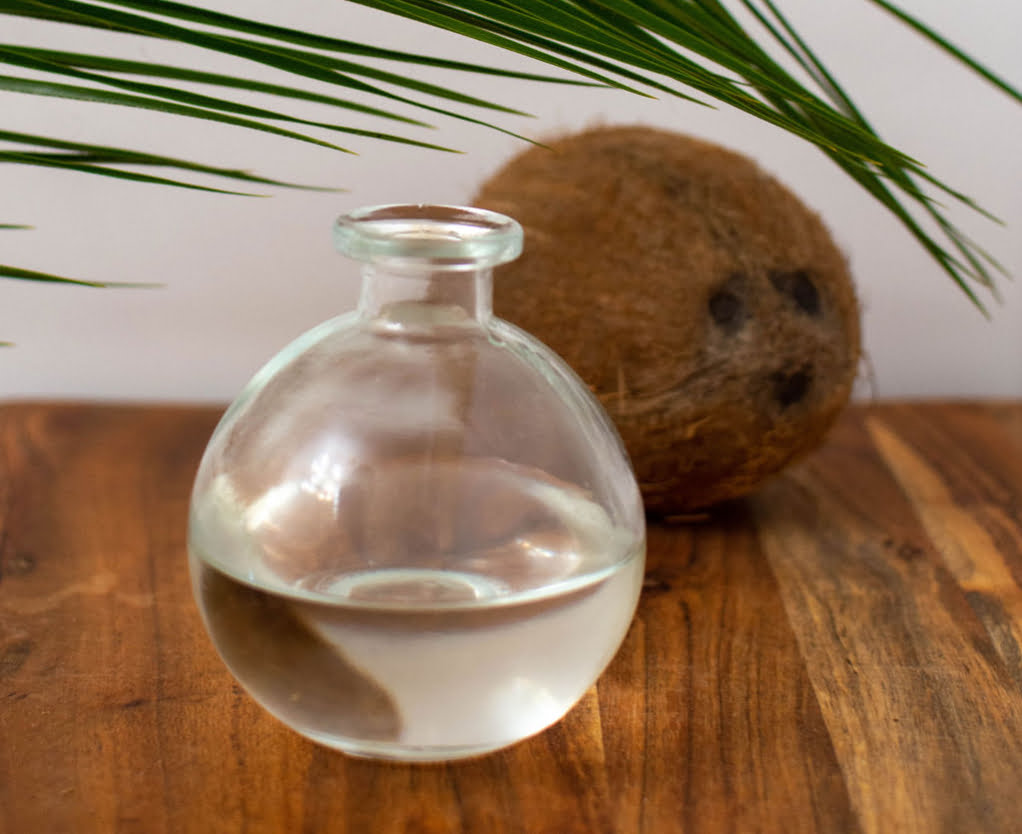 MEDIUM-CHAIN TRIGLYCERIDE (MCT) OIL
MCT oil carries an array of benefits for body and skin. From making your skin glow to helping it achieve that soft and smooth texture, MCT oil does it all!
With its ample lauric acid content, it is believed to work as an efficient antimicrobial.
It is also thought to prevent fungal infections.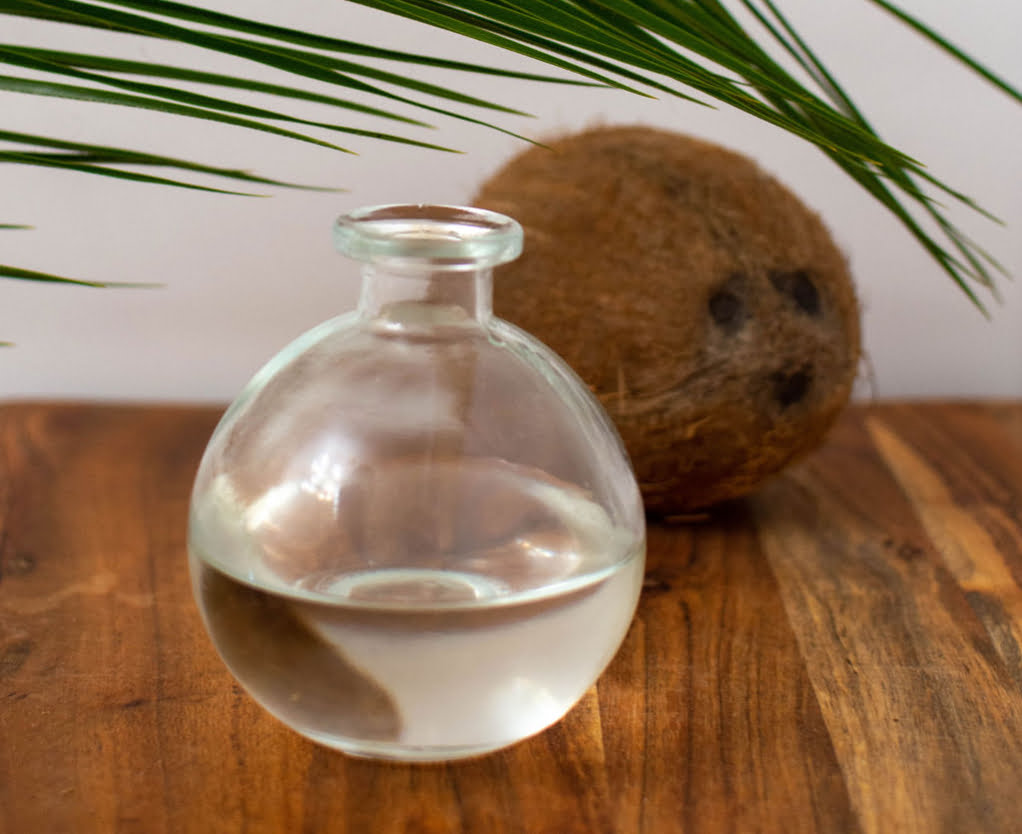 A naturally occurring mineral, zinc oxide is a mild astringent, it features antiseptic properties that keep your skin super-healthy!
It creates a protective physical barrier on the skin that reflects the sun's rays – making it a super-effective natural sunscreen.
As opposed to nano-sized particles of zinc oxide that can soak into your bloodstream when applied topically, non-nano zinc oxide is a much safer alternative for your skin.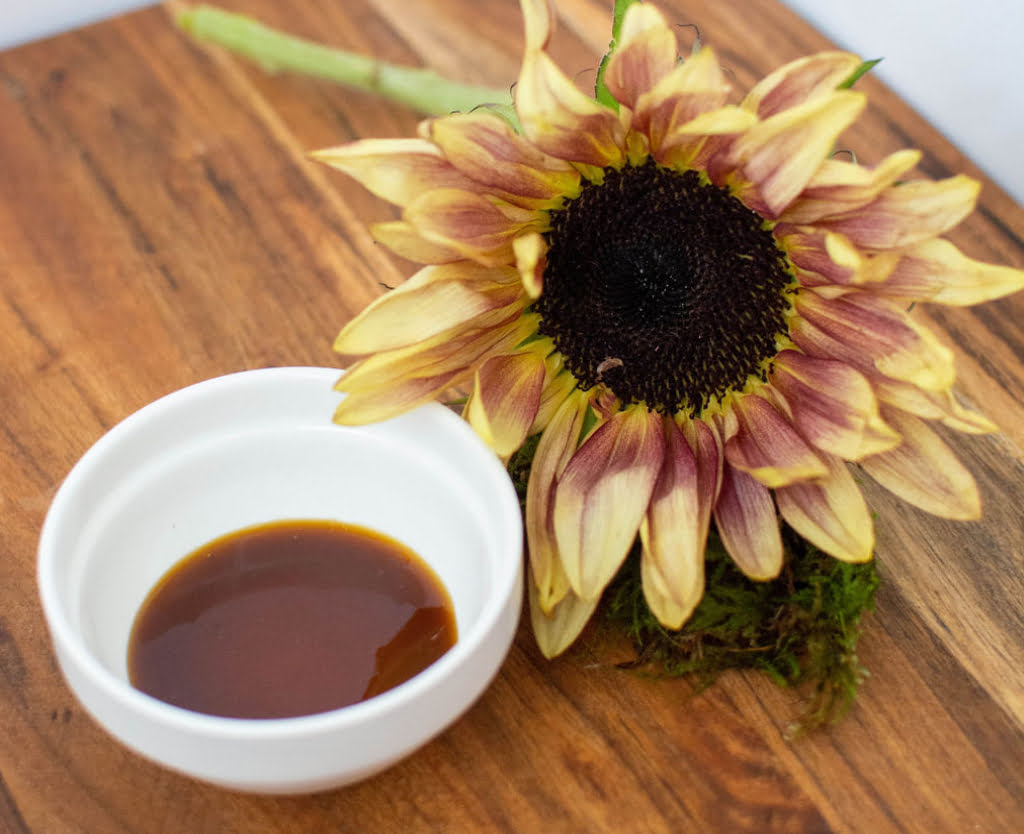 Sourced from the oil-bearing sunflower kernel, sunflower lecithin (Phosphatidyl Choline) carries various medicinal properties.
With its emollient properties, it promotes well-hydrated and soft skin.
It is also believed to reduce irritation on the skin.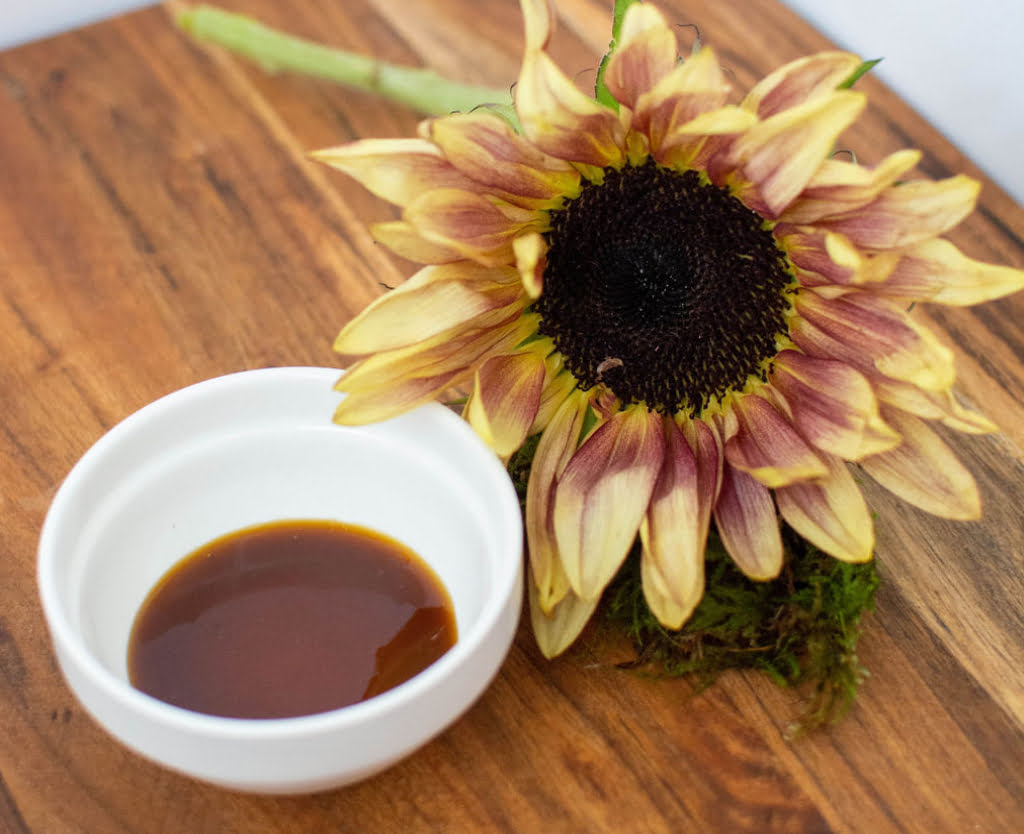 The natural essential oils of lavender (lavandula angustifolia), eucalyptus (eucalyptus globulus), clary sage (salvia sclarea), and a handful of other flora are not only great for your skin, but they also rejuvenate your mind, body, and soul with their enchanting fragrance.
Natural essential oils can have a handful of benefits that are not limited to anxiety-relieving, odor-controlling, antibacterial properties!